Baltic Amber Anklets Teething Bracelets & Necklaces (Silicone) Love Amber x Uk
Genuine Baltic Amber Anklets, Teething Bracelets, Amber Necklaces & Baby Silicone Teething Bead Jewellery.
Stunning Handmade Gemstone Crystal & Baltic Amber Pieces. Premium Quality Certified Genuine Amber Beads. Our Unique Designs Are Suitable For Adults & Children.
Number One UK Based

Family Company. Super Fast Delivery in 1- 2 Days. 6 Month Warranty. Top Rated Customer Services and Reviews.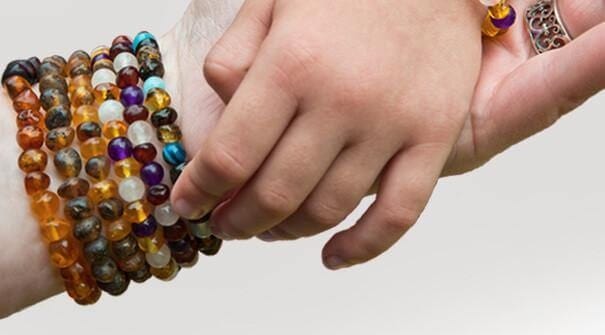 Anklets, Bracelets & Necklaces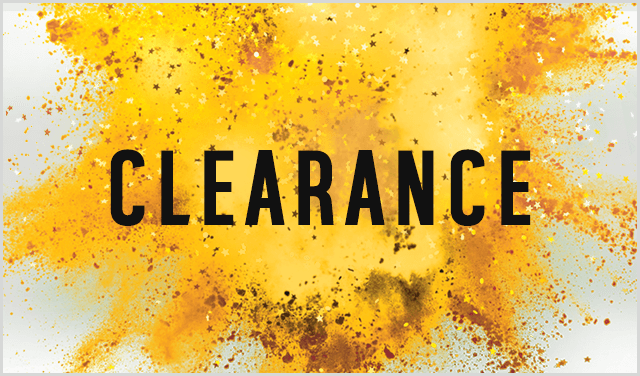 About Amber Jewellery & Silicone Teething Jewellery
Our genuine certified Baltic amber beads and jewellery are sourced from the Baltic regions and they are to be worn for aesthetic purposes only.
They are not for chewing or playing with. They are not a toy. They are fashion jewellery for adults and children.

Our Baltic amber jewellery designs are unique to Love Amber X and are handmade to the highest quality. We only use premium genuine gemstone and Baltic amber beads. We are a legit Essex UK based family business and we are shipping from Essex. Our delivery speeds are the fastest in the industry! We are always on hand to answer any of your questions or help sort out any issues quickly. We are a top rated company on Trustpilot with almost 3000 reviews for our products and services. For the last 10 years, our customers come back time and time again for their amber pieces and say that they won't go anywhere else for their amber beads and baby teething gifts. Don't forget to follow us on Instagram and Facebook for all our latest news and offers.

If you would like more advice, see our FAQ page for more information.

Care has been taken to ensure that in the unlikely event that one of our products break, the amber beads will not scatter and become a choking hazard for children. See our blogs with information about why these cannot be called amber teething anklets, amber teething bracelets or amber teething anklets anymore as EU safety regulations have changed. The change is due to the size of the beads and not the Baltic amber itself.

We do not make any claims that the wearing of our natural Baltic amber products will guarantee any results
It is advised to wear them only if over 36 months and under adult supervision as they have small parts.

Our amber jewellery is for wearing and NOT for Chewing. If you require chewable Love Amber teething toy products, check out our silicone teethers, baby teething necklaces and teething bracelets that are completely safe for your baby.

Disclaimer: The crystal healing information is provided as guidance only. It is not intended for and neither should it be taken as professional medical advice nor a substitute for any professional medical service. Love Amber x Ltd shall not be liable for any direct or indirect, consequential, incidental, punitive, special or otherwise damages arising out of access or use of this site and its products. The material provided is for information and educational purposes only and is not a substitute for medical treatment or diagnosis. We assume no responsibility for treatment or cure of any illness or disease.

All prices inclusive of VAT. UK Based Business with Worldwide Shipping
Our UK Registered Company Number is 09851689
Recent blog
Tumblestones and crystals are popular gifts for various reasons, ranging from their aesthetic appeal to their believed metaphysical properties. Here's...