Homeschool, Corona, Teething Issues, Home Business 2020 - 2022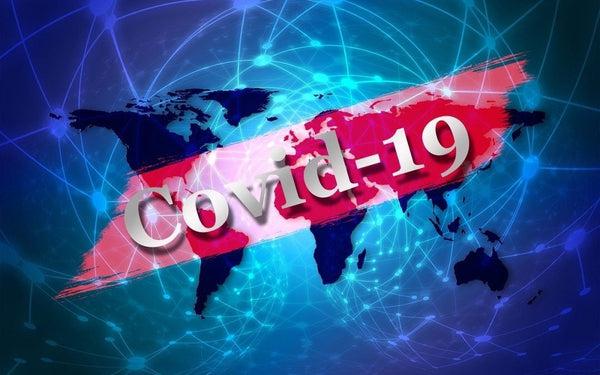 Well hello, 2020, what a year you have turned out to be...
Like all of you, we started the year full of hope and excitement to see what the year ahead would bring. The joy on Eddie's little face when he realised it was only a couple of weeks before he would see his beloved auntie, Nanna and cousins in Ireland again for the Easter holidays. The news started to break that coronavirus was here and it was real and it was having a devastating impact on lives and what we knew as normality. Suddenly the thought of getting home to see the family was hanging in the balance. Ireland went into lockdown but the flight was still showing as scheduled. We had hope we would get there and this would pass. One week before we were about to depart the status showed as cancelled. Eddies 8-year-old heart broke and he sobbed. I did too as the realisation struck that our lives were about to change for quite some time but we didn't know for how long.
The next day we got the news through that the schools were closing and the kids were to be educated at home, away from their friends and teachers. Us parents wondered how the heck we were to fit a KS Curriculum around running a full-time business from home 
To be continued..