Our Best Sellers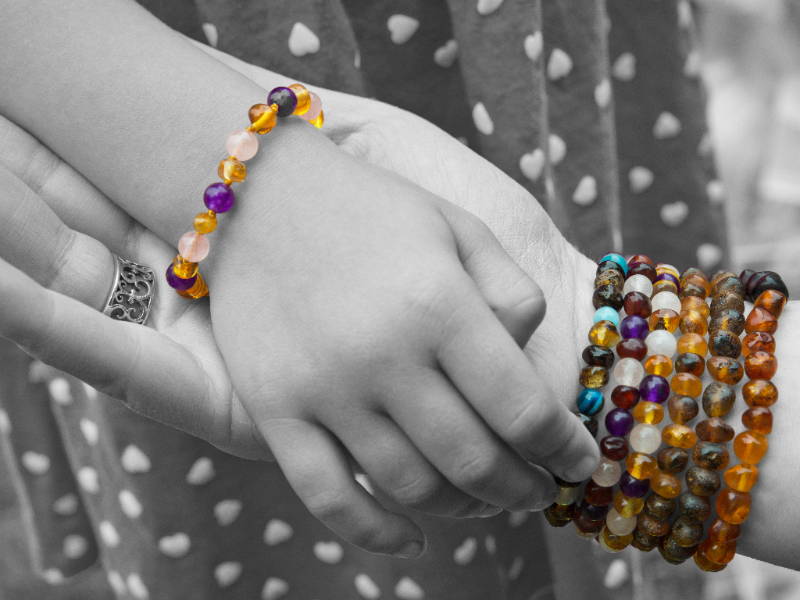 Amber Jewellery and Baby Teething Jewellery
Why are we different?
Our amber products are sourced from the Baltic regions and are UK lab tested.
Our jewellery designs are unique to Love Amber X and are handmade to the highest quality.
Custom orders can be taken.
The largest range of sizes and designs in the industry and all designed and made by us!
Shipping is super fast and next day delivery is also available
6 months warranty and no hassle returns on every jewellery product
Rated as excellent on Trustpilot
Live customer chat facility
We have a community group of over 3000 fans! 
If you would like more advice, see our FAQ page / buying guide or chat with me on the page :-)
---
---
Baltic Amber, Gemstones & Baby Teething Jewellery Toys
---
Best Selling Plain Baltic Amber Childs Anklets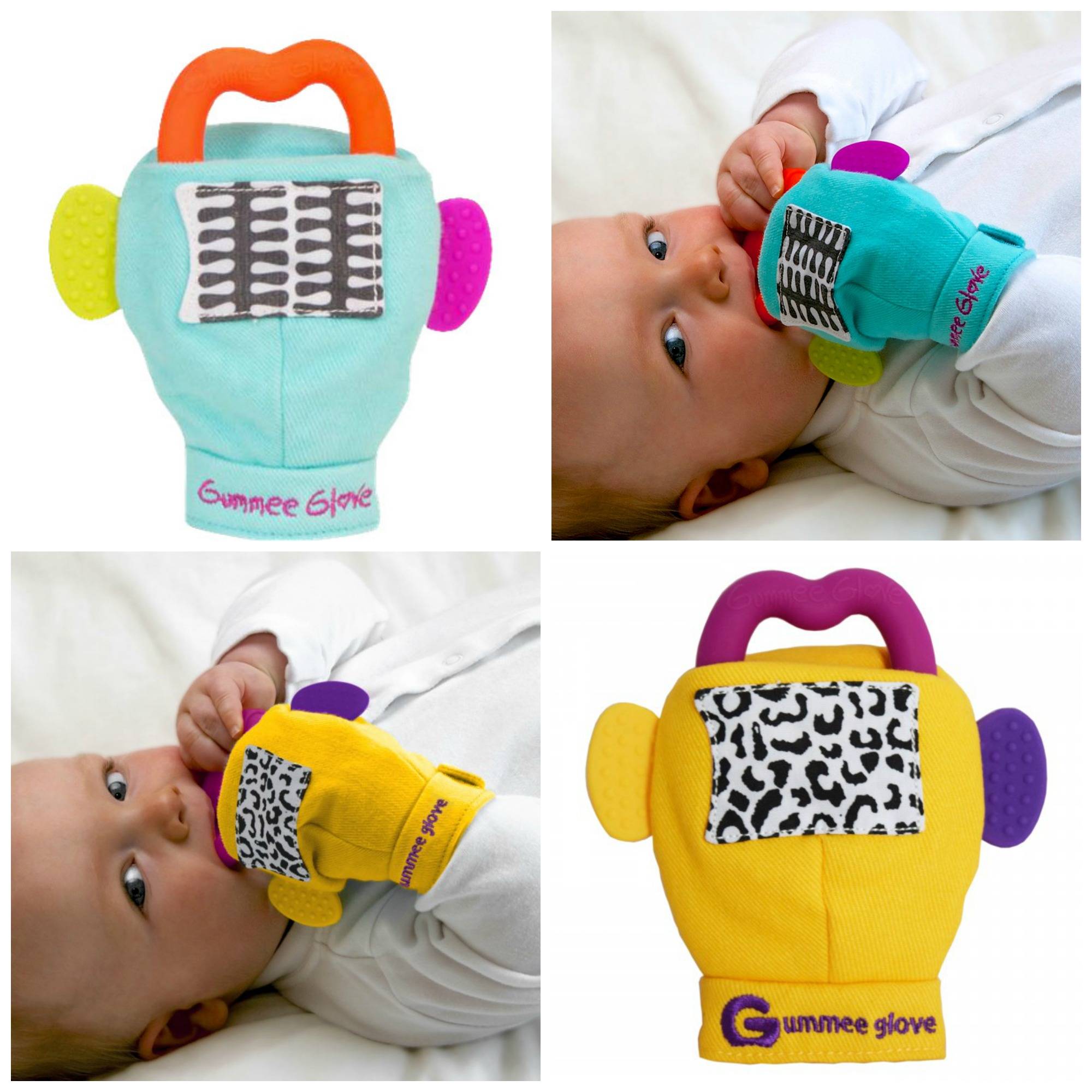 Baby Teething Toys & Jewellery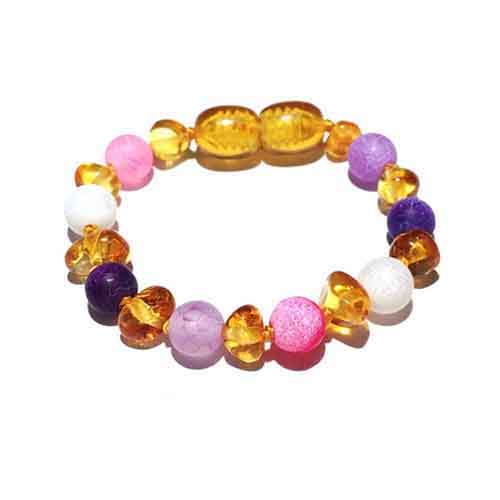 Best Selling Gemstone Anklets
Amber Teething Jewellery... What is the story?
Why can't these be called baby teething anklets and amber teething necklaces anymore?