Response to Essex Trading Standards Press Release 17th Feb 2015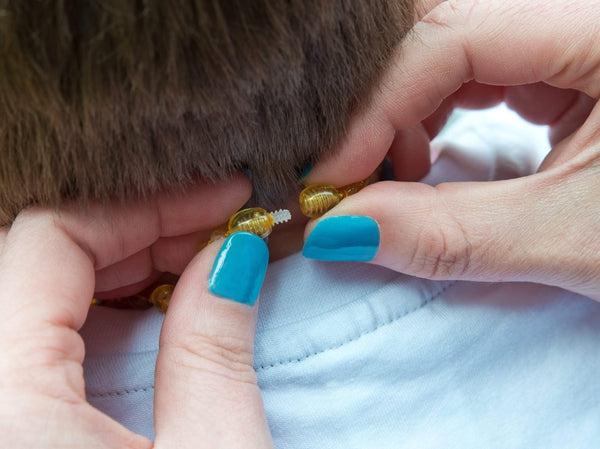 We are aware of the concerns that will be raised by the recent press release from Essex Trading Standards.
The allegations mentioned date from January 2014 (13 months ago) and were due to a labelling error.
We did not have the correct label on the products test purchased and therefore we were guilty and pleaded as such.
A lot has changed since then and we constantly strive as a company to evolve and improve.

We have received no complaints from our customers about our products safety.
Our customer relations are the core of our business, indeed a lot of our customers have become our friends.
We would do nothing to jeopardise their children's' safety or sell anything that could harm them.
Our own young son has been wearing amber for two years.
Our website and packaging clearly displays warnings about the use of our jewellery. It is jewellery, not a toy.
It is not sold as a toy and should not be regarded as such.
We give clear instructions on the use and care of our jewellery.
Regards
Marie and Simon
Love Amber x