No Amber teething necklaces, amber teething anklets, amber teething bracelets? Whats the alternative?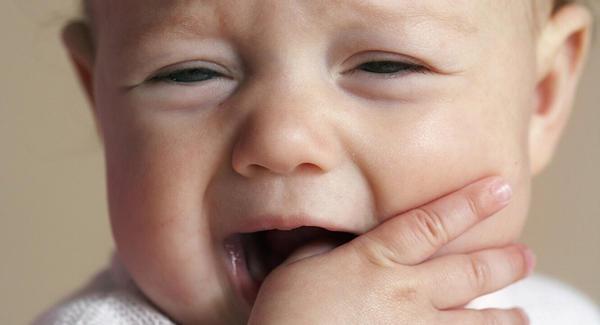 Due to the change in EU labelling regulations, Baltic amber retailers must warn of small parts and that they are not suitable for babies (since 2012).  If you now cannot use baby amber teething necklaces, amber teething anklets or amber teething bracelets then what can you do?
There are so many alternative teething relief options that you can provide for baby 
Frozen food in mesh fabric/silicone baby feeders.

 

Not just for older babies already weaned, you can add frozen milk or water cubes into one of these chewable feeders for soothing, cold relief from discomfort. 
Fingertip pressure.

 Be careful not to injure. 

Some babies like nothing more than having pressure applied by something nice and familiar, which is why they love biting down on your fingers and their own.
Muslin Cloth. Again the pressure by biting down on this to help with cutting. Don't be alarmed if there is some blood on the cloth after they chew it.
Chamomile.

 

Chamomile is very soothing for teething babies. Try soaking a clean cloth in weak chamomile tea, freezing it and then letting baby chew on the corner.
Be careful about using topical gum gels or liquids as they may be harmful.